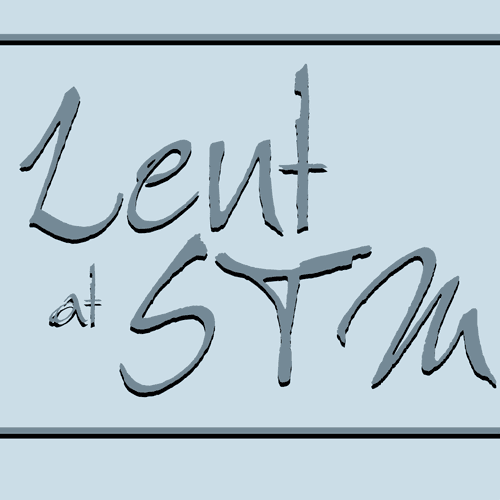 Ash Wednesday February 22 - Wednesday of Holy Week April 9
Adoration and Confession 
Cathedral of St Joseph, 9am March 17-9am March 18
St Thomas More Parish, 9am March 17-8am March 18
Fridays: March 17, April 14, May 12; 7-9pm
Enjoy candlelit Eucharistic Adoration, praise and worship music, personal testimony and healing prayer!
March 18-21 (Saturday-Tuesday)
Make plans now to attend our upcoming parish mission. Father Tom Donaldson, CSSR,  will speak at all of the Masses the weekend of March 18-19. There will be evening presentations on Sunday-Tuesday,  6:30-7:45pm. The theme is "Return! Renew! Rejoice!" Reception following each night's presentation. He will also preach at the 8:15am Mass on Monday and Tuesday mornings. For more information, contact David Butel at  816-552-5314 or dbutel@stmkc.com.
continues through March 23 for those signed up
February 24; March 3, 10, 24, 31; 5-7pm
Dine in or get to-go! Menu: Baked and fried fish, potatoes, corn, green beans, rolls. Cheese pizza available for the kids. Cost: $10/senior, $12/adult, $35/family Desserts: $1 each, provided by Girl Scouts
Go through the Stations alone or with family/friends any time the church is open. The texts are posted at each Station.