Mothers of Young Children (MOYC)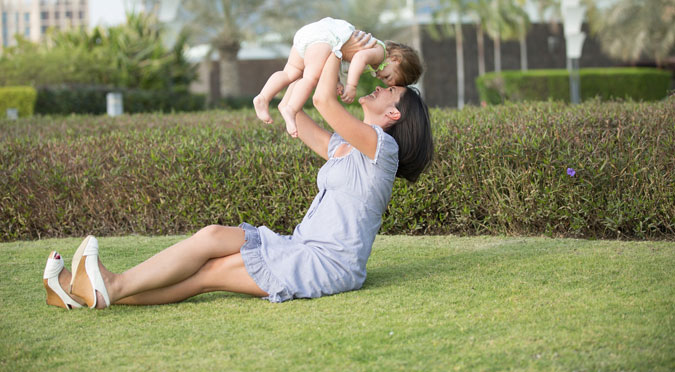 Saint Thomas More Mothers of Young Children organization (MOYC) is a parish ministry group for women with children kindergarten age or younger and their families.  Our goal is to provide opportunities to connect with other women and build friendships, to continue spiritual guidance for ourselves and families, and to join in fellowship through various social functions for mom, children, and couples. MOYC runs from September through May and offers a variety of activities and events during the daytime and evenings.
Learn more or become a member
We welcome you to our next meeting or one of our many activities. You can even attend a couple of events or meetings on a trial basis before officially joining the group.
Upcoming events are published in the parish bulletin as well as our Facebook Page.
A printable membership form is here. Or you can complete the one below.
Want to know more? Email Joy at moyc@stmkc.com