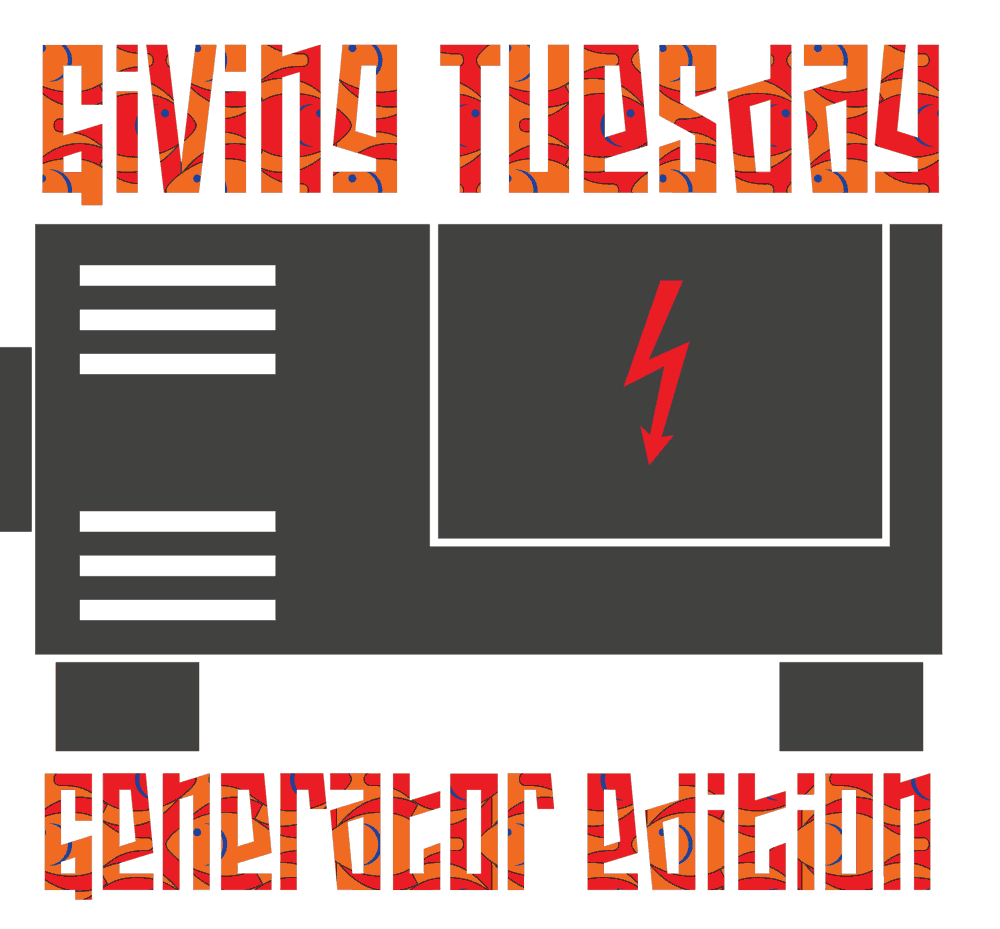 TUESDAY, NOVEMBER 17, 2020
Last year, STM's Giving Tuesday brought in enough money for a $12,000 matching grant for our STM School Endowment Trust Fund.  This year, we're targeting a bigger project: a generator for the church and More Hall. 
We have periodic outages throughout the year (even when the weather is ostensibly good) that impacts our ability to minister on campus.  We've even had outages during weddings. 
… enable us to provide for not only our daily Masses, but to successfully provide everything from weddings and funerals, to blood drives and scouting sessions, regardless of local power outages.  If you would like to make a gift toward this effort, you can visit stmkc.com/givingtuesday to give online, or send a check to STM with "Generator" in the memo.