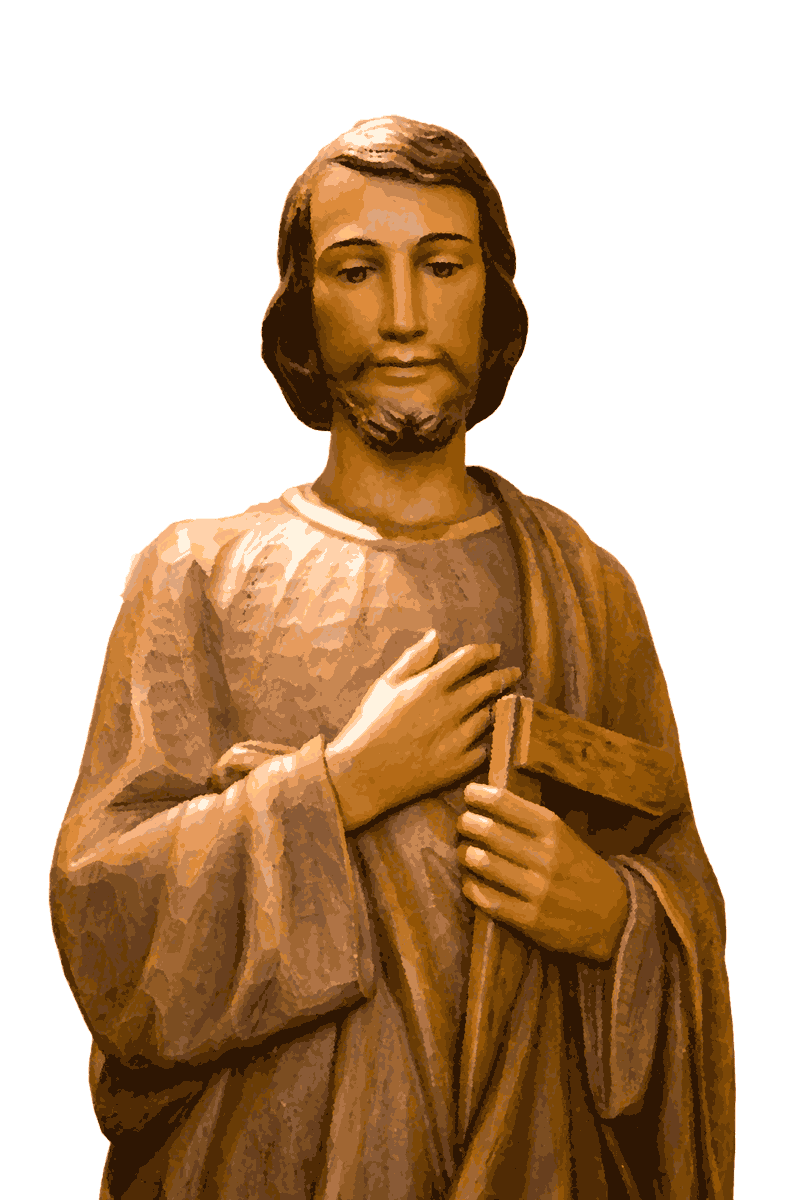 Saint Joseph Day is celebrated on March 19, his feast day
Throughout the Catholic Church, Saint Joseph has always been regarded as the family protector. Although other cultures observe Saint Joseph's Day, the Sicilian version is the most elaborate. Several centuries ago, a severe famine in Sicily caused considerable suffering and starvation. The peasant farmers turned in prayer to Saint Joseph for help. The famine soon ended and, in gratitude, the farmers honored Saint Joseph by covering an altar with their most prized possession: food. Saint Joseph altars evolved into family open houses, offered in gratitude for special prayers that had been answered.
Today it is also used as a petition for favors, and for family and loved ones. In an effort to keep the tradition alive, and because of the geographical changes in the Italian community, most tables are prepared and planned by the "church family," led by those of Italian heritage.
The food placed on the Saint Joseph Table and served to guests has always been meatless because Saint Joseph's Day always falls within Lent. (It is always held on Saint Joseph's feast day, March 19) The majority of the dishes are prepared with grain products in keeping with the original donations of those Sicilian farmers. All proceeds from the Table are given to the poor and needy.