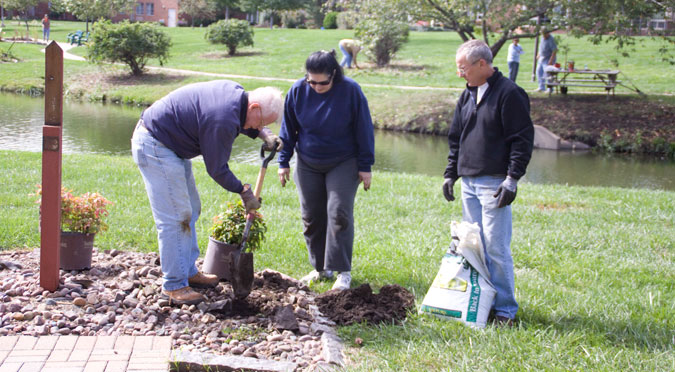 Saint Thomas More parish, as part of our mission (see mission statement on this page), is committed to outreach to the surrounding community. This takes the form of parish programs and action groups and parish support of community outreach programs in the surrounding area. These are listed below.
Click sign up! above
There you will see the remaining children, families and desired items. Please make note of how they are listed. You will use this to label the gift.
label and bring the gifts
√ label include the child's information on the gift so it can be directed to the correct child.
√ bring the unwrapped gifts to the narthex
by Sunday, December 6.
Contact David Butel at the parish office, 816-942-2492 x210 or dbutel@stmkc.com.