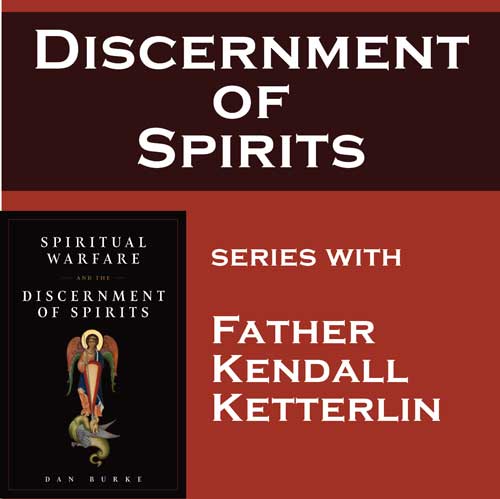 5 Tuesdays, beginning Tuesday, March 8, 2022 7-8pm in More Hall
Series around Spiritual Warfare and the Discernment of Spirits, by Dan Burke and drawing from John Cassian, Origin of Alexandria, and Alphonsus Liguori.
Study on the Revelation of John
Tuesdays (Sept. 7-Nov. 16), 7-8pm, More Hall
Father Ketterlin leads this study of the Book of Revelation. While many popular questions center around the arrival of the anti-Christ, mark of the Beast, and plague of lion-headed locusts, the Catholic tradition uncovers a more intricate and vivid Revelation of the life of the Church on earth.