assisting our neighbors in need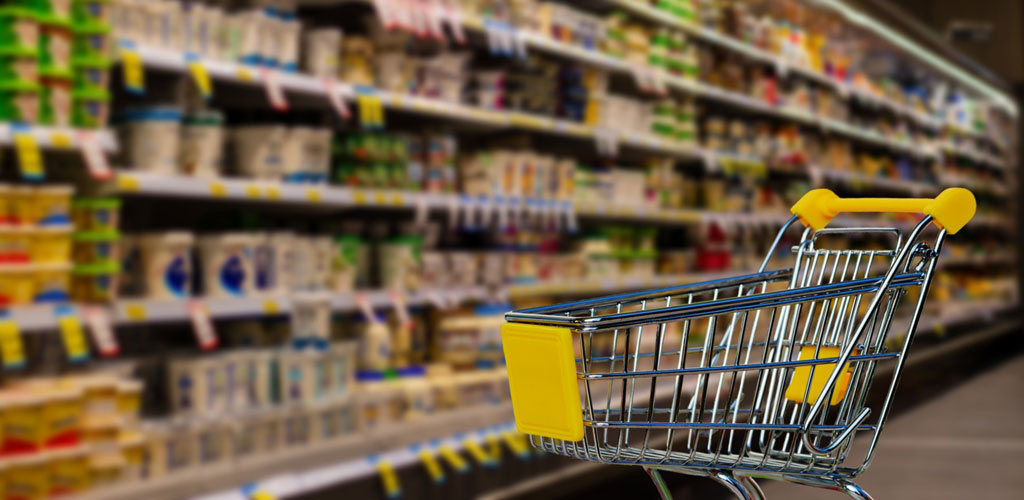 Saint Thomas More Parish is able to provide limited assistance to persons needing help with electric or gas bills and groceries. Non-parishioners must be within our parish boundaries in order to receive this assistance or they may contact the nearest Catholic church. If you are in need of assistance, please contact the church office at the number below or email David Butel, our pastoral associate in charge of this ministry.
Supporting this ministry
If you would like to support this ministry, write a check to Saint Thomas More Parish and write Neighbors in Need in the memo section.  Checks can be left in the collection basket at Mass, dropped off or mailed to the parish office at the address below. Thanks on behalf of all those whom we serve!