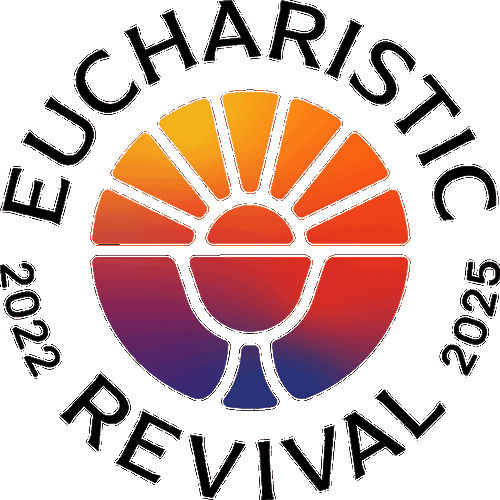 The National Eucharistic Revival
A landing page for STM parishioners
Bulletin features on the revival
Student Eucharistic Adoration
Wednesdays, following STM School Mass until 9:15AM
Our 5th-8th grade classes will remain in Church following All-School Masses, to spend time in Adoration before the Blessed Sacrament. Lower grades will be included in the second semester. Parishioners are welcome to remain and pray with our students.
Eucharistic Minister training September 27, 2022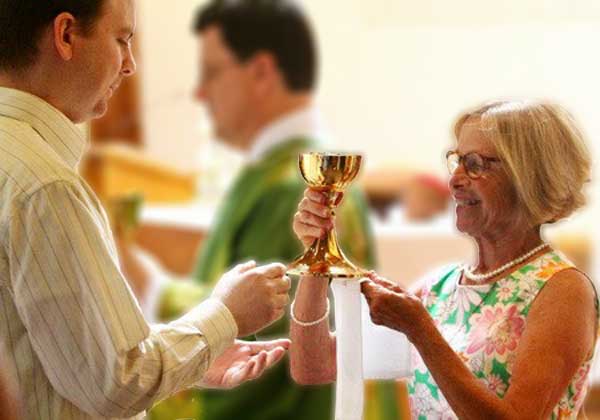 Contact Sharon Arnett, sharon@stmkc.com, to train to become a Eucharistic Minister.
 Our liturgies depend on the availability of ministers throughout the weekend, to communicate the Body of Christ to the faithful. 
If you are interested in becoming an Extraordinary Minister of Holy Communion (EMHC) at the Sunday Mass you attend at STM, email Sharon Arnett at sharon@stmkc.com or see her in the narthex after any Sunday Mass. The diocesan fall training workshops are scheduled as follows:
Tuesday, Sept. 27, 6:30-8:30pm Saint Mark's Parish, 3736 S Lee's Summit Road, Independence, MO. 
Our parish pays your registration fee, so there is no cost for you.