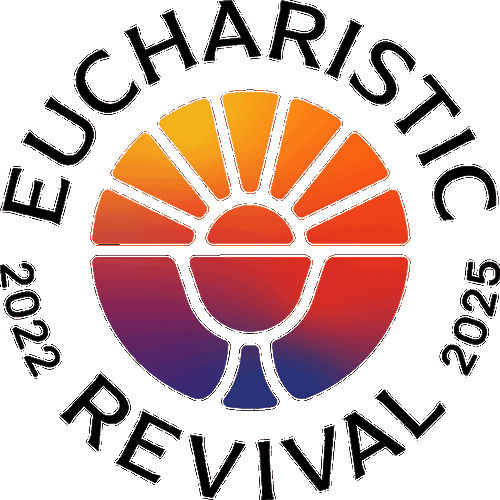 The National Eucharistic Revival
A landing page for STM parishioners
Bulletin features on the revival
Student Eucharistic Adoration
Wednesdays, following STM School Mass until 9:15AM
Our 5th-8th grade classes will remain in Church following All-School Masses, to spend time in Adoration before the Blessed Sacrament. Lower grades will be included in the second semester. Parishioners are welcome to remain and pray with our students.
Off for the Summer (2023)
"I have come to set the earth on fire, and wish it were already blazing!" Luke 12:49.
Looking for a wonderful experience of prayer with others? These evenings are beautiful nights of candlelit Eucharistic Adoration with praise and worship music and personal testimonies. Prayer teams are also available to pray with those in need. Come to experience the power of Jesus' healing presence.