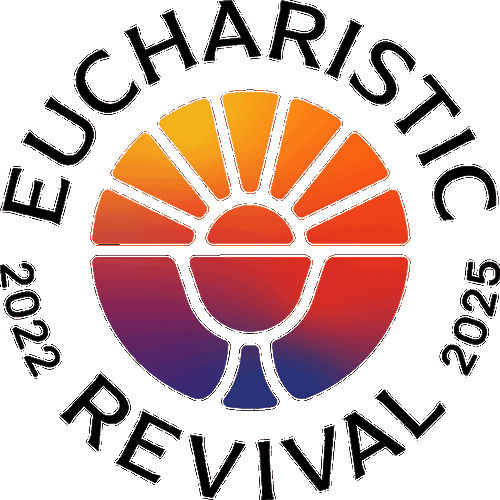 The National Eucharistic Revival
A landing page for STM parishioners
FALL 2023: Fridays 7-9pm Sept 22, Nov 3, Dec 1
"I have come to set the earth on fire, and wish it were already blazing!" Luke 12:49.
Looking for a wonderful experience of prayer with others? These evenings are beautiful nights of candlelit Eucharistic Adoration with praise and worship music and personal testimonies. Prayer teams are also available to pray with those in need. Come to experience the power of Jesus' healing presence.
Bulletin features on the revival
Further Reading from seminarian Nick Jones' 7/25/2023 Presentation "This is My Body"